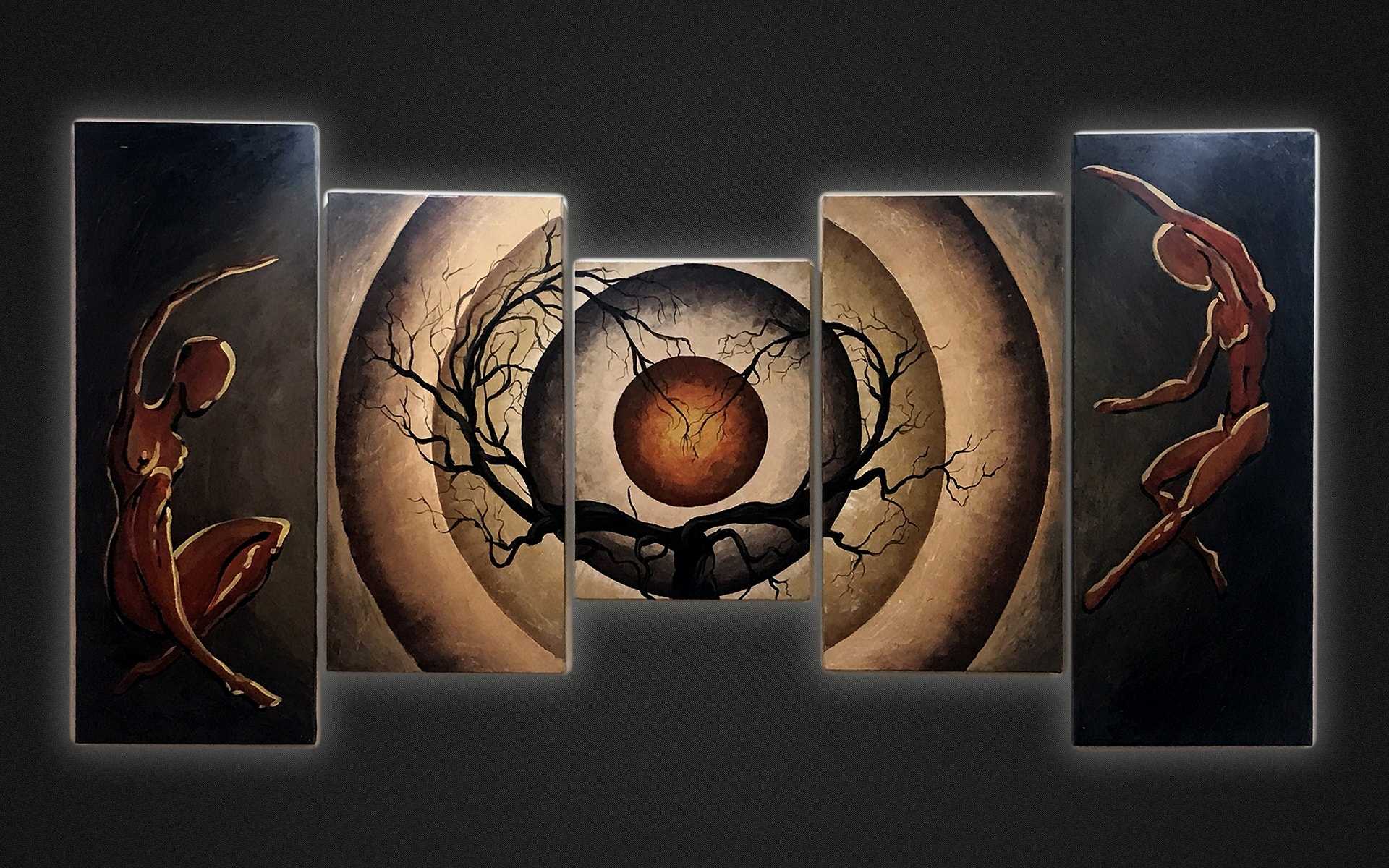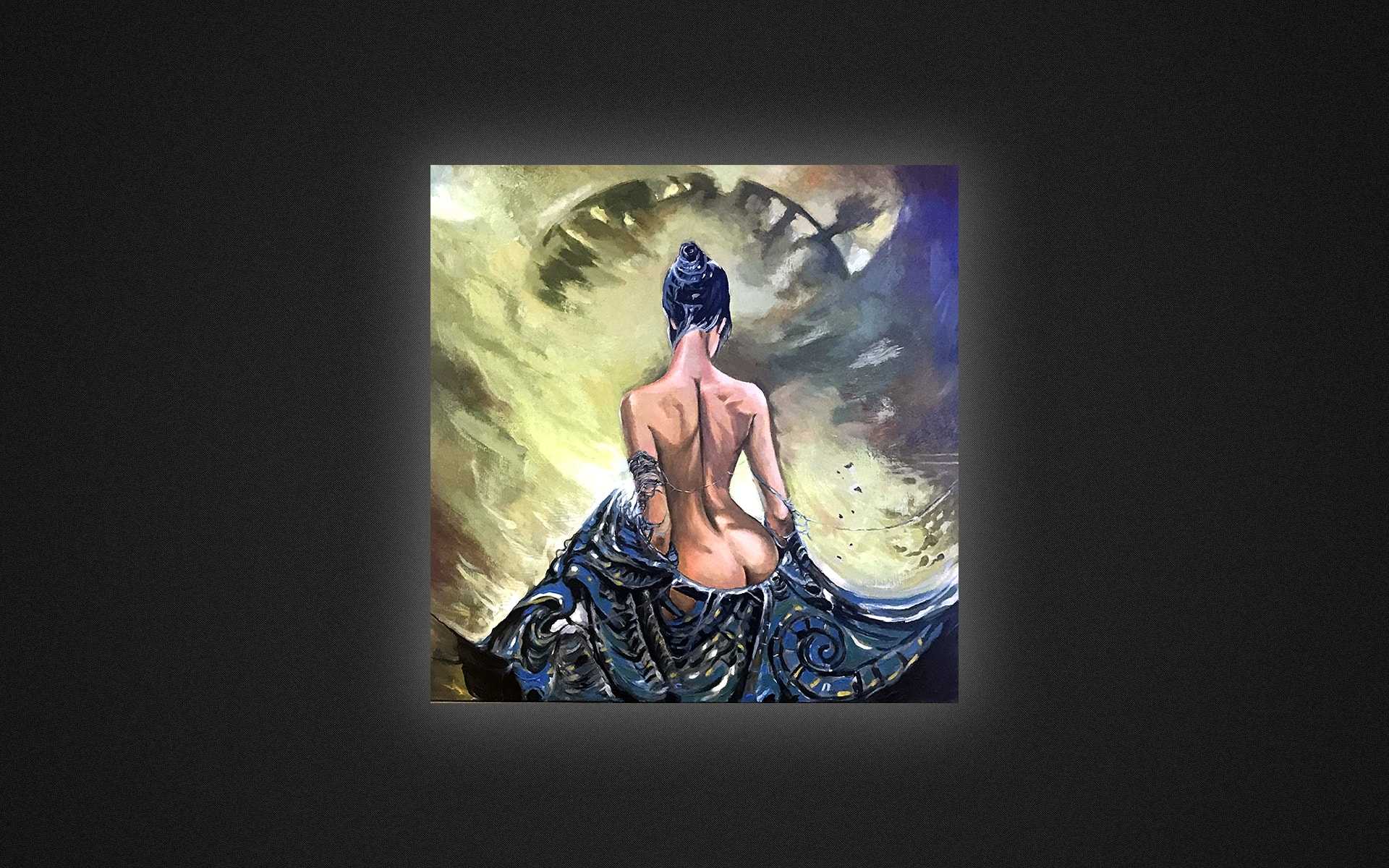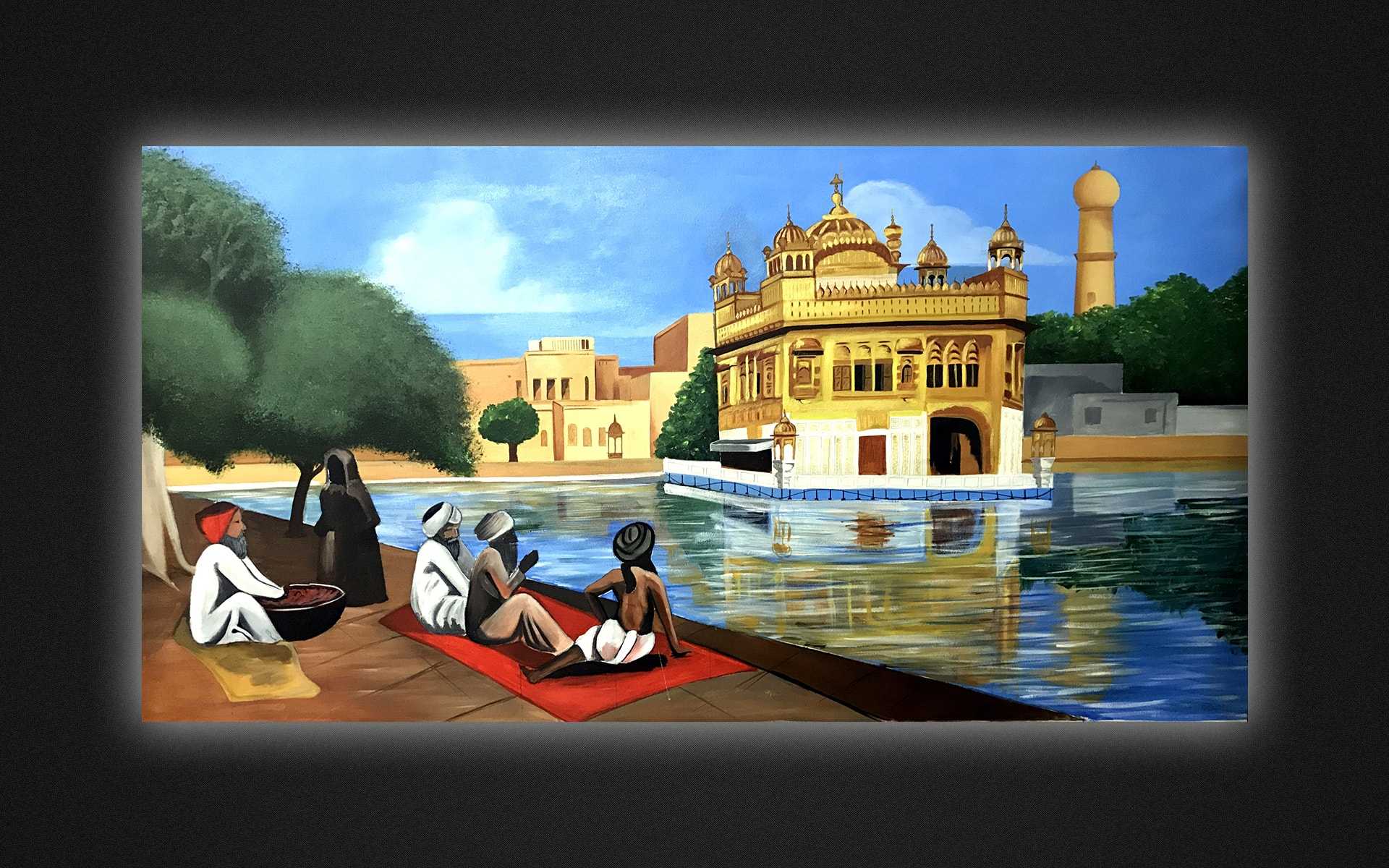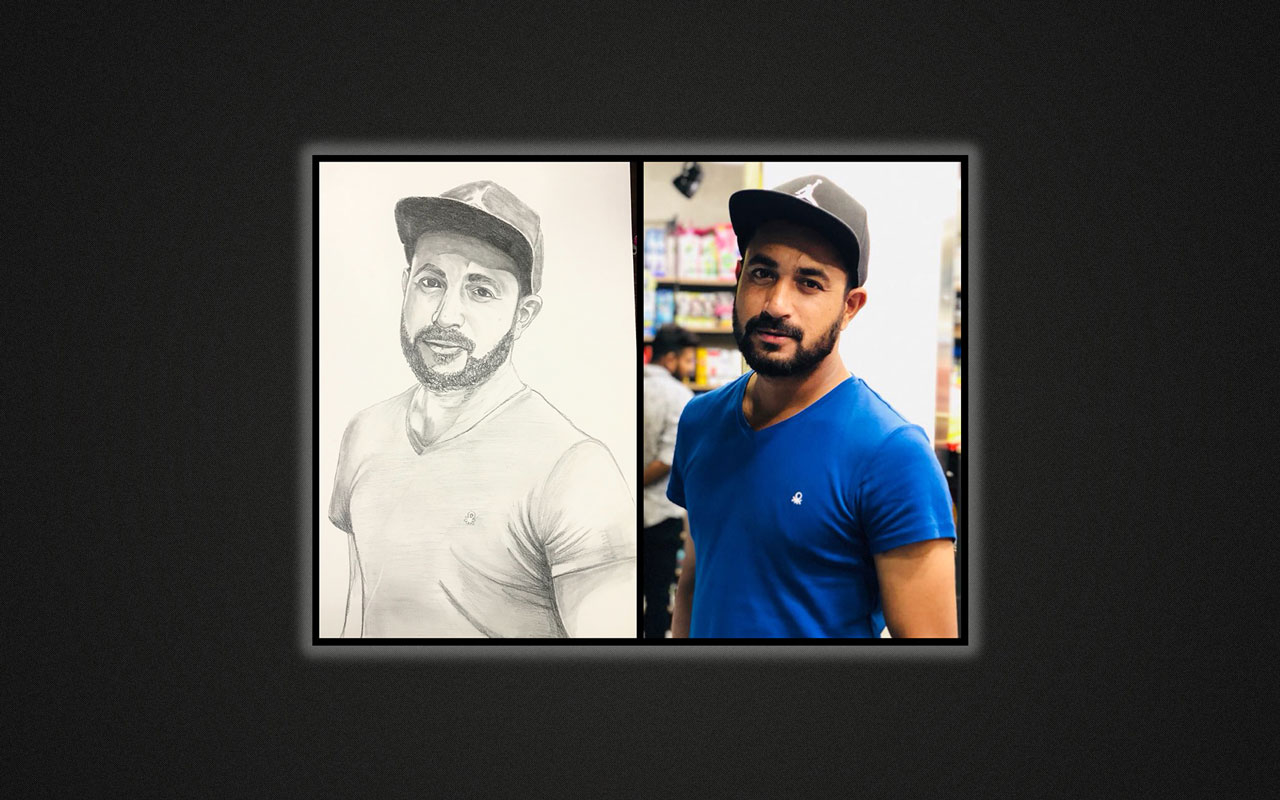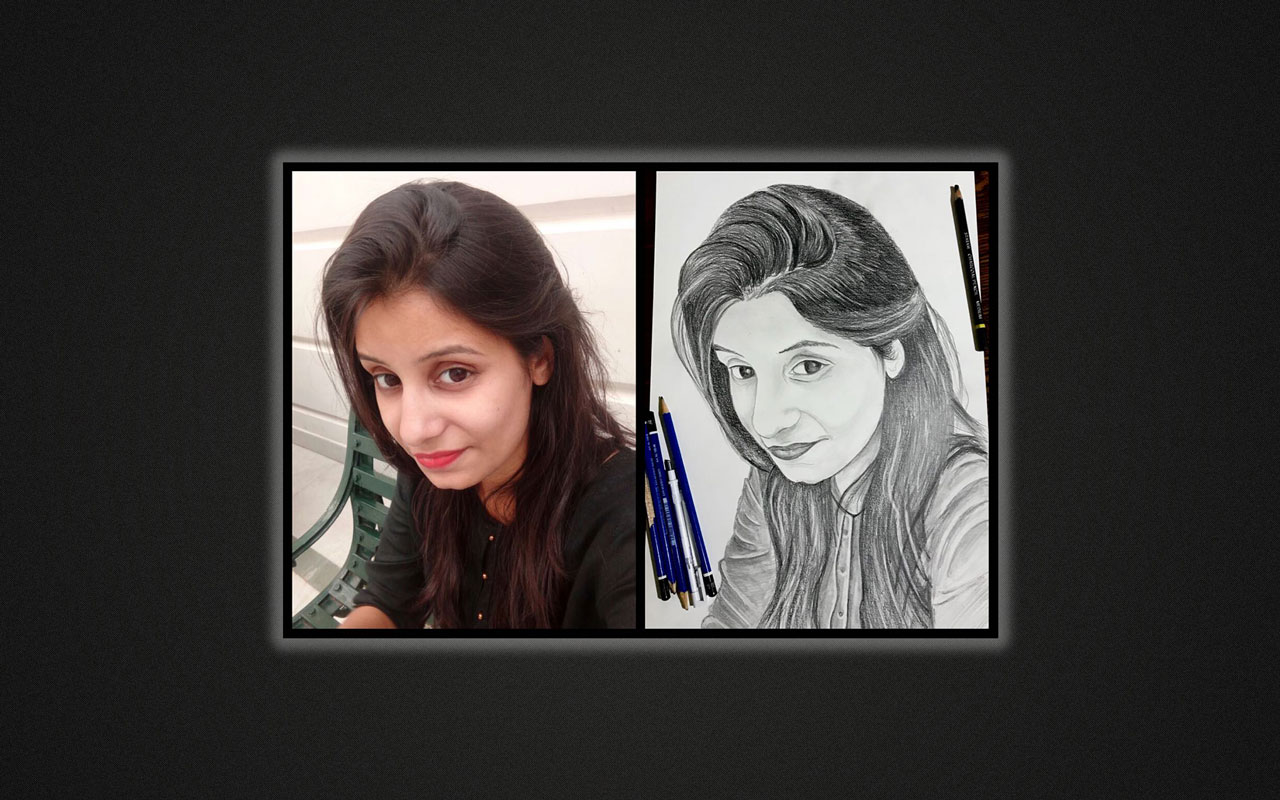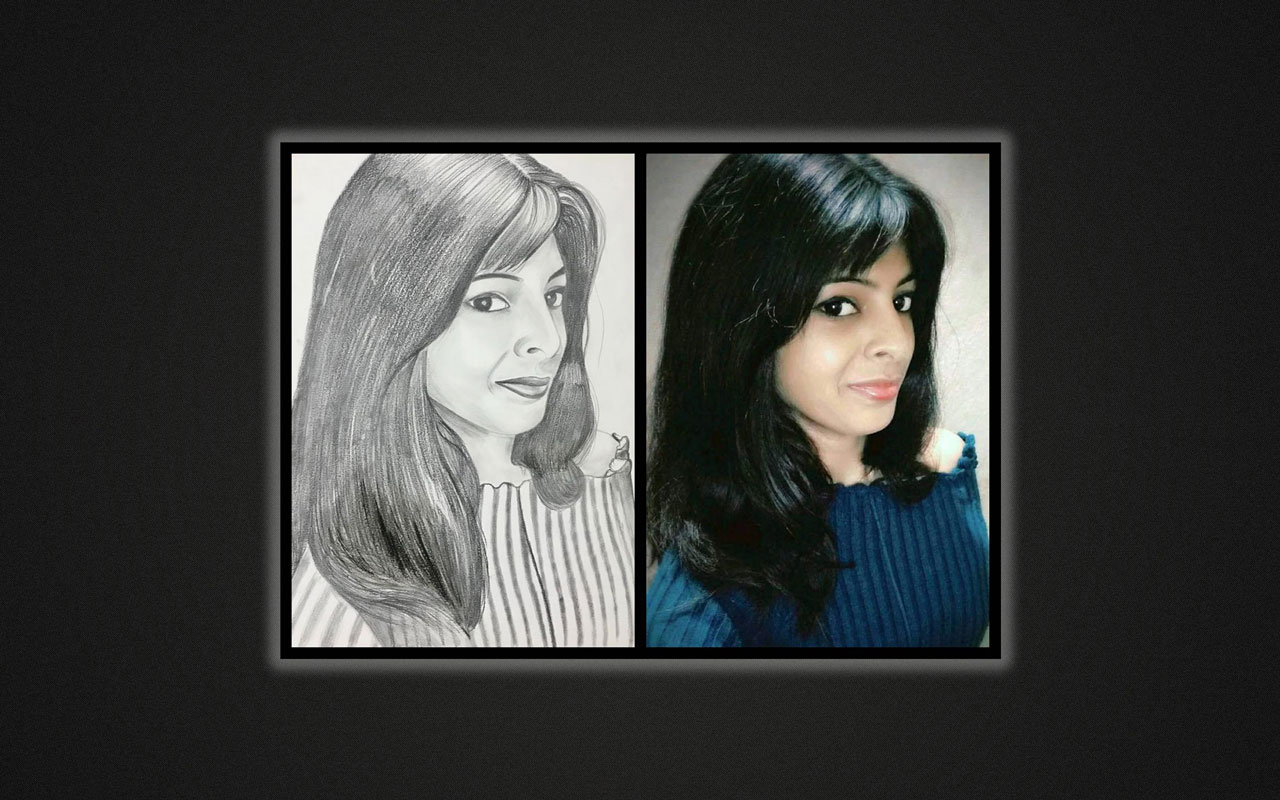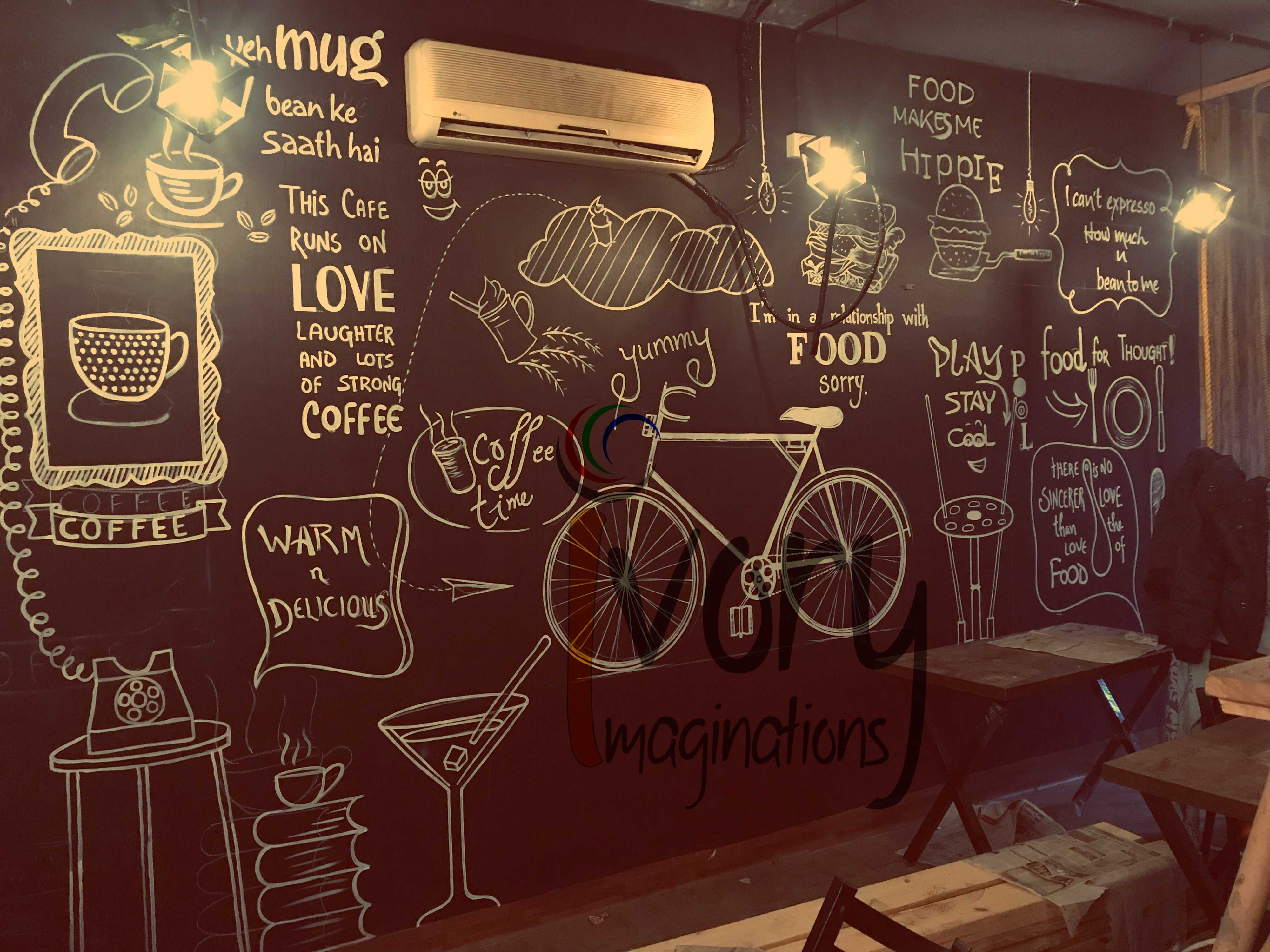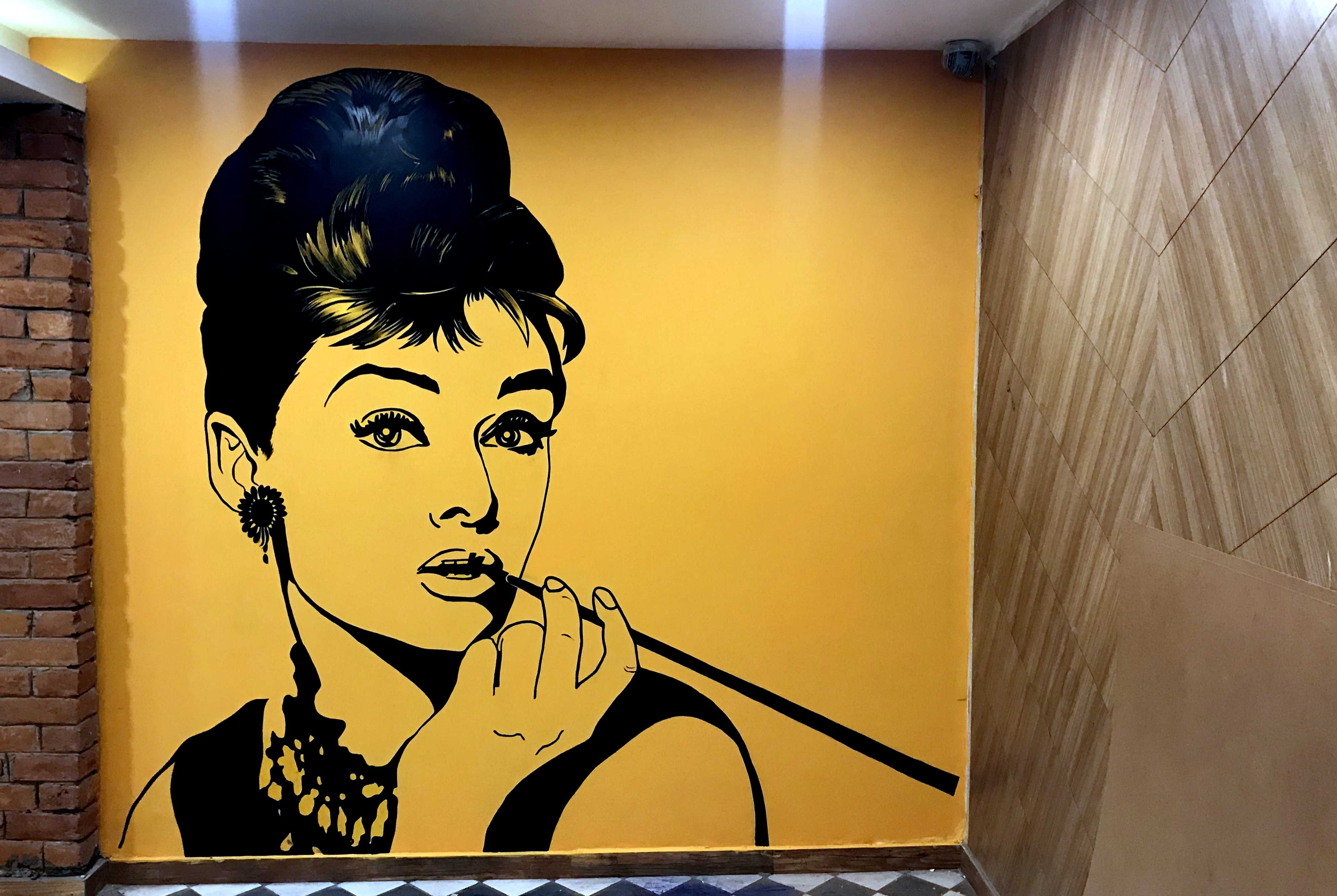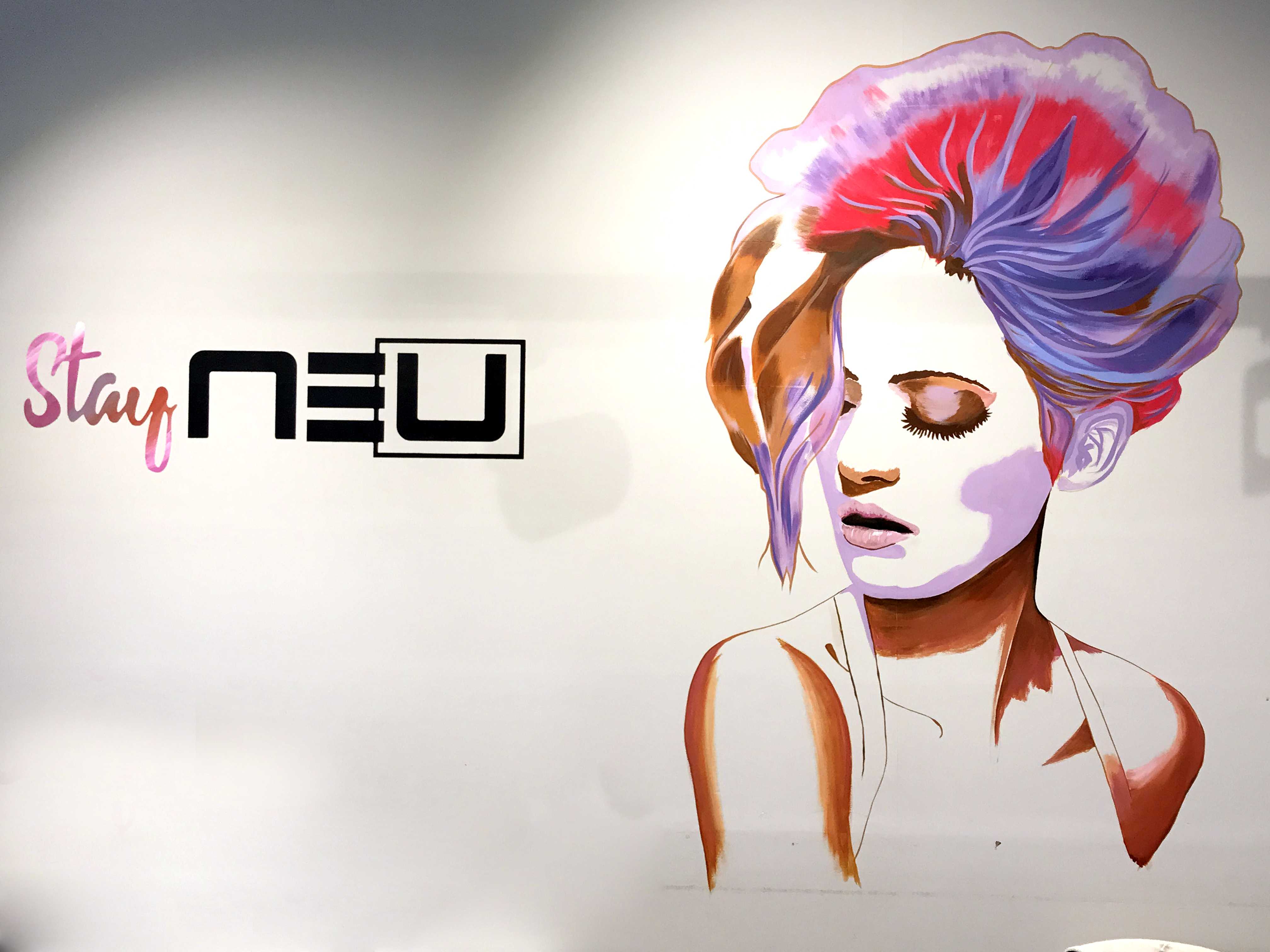 Acrylic paintings are created using a quick drying paint made of pigment suspended in acrylic polymer emulsion. Water soluble during application but water-proof after drying, these paints were invented by Sam Golden & Leonard Bocour in the 1940s but made commercially available in the year 1950.
View Gallery
Water color paintings are created using paints that are made of pigments suspended in water based solution. Invented by William Reeves in 1780 this medium has the ability to add fluidity to a painting unlike an acrylic, oil or pastel colors painting.
View Gallery
Murals or what is popularly known as Wall Art now is the most primitive form of paintings which have been refined over the ages. Dating back to the upper paleolithic age, murals were used for depicting history, beautifying church walls, sending out strong socio-political messages and now for beautification of commercial & large residential spaces.
View Gallery
If you are the one in love with the classic black & white, this is the medium for you. Mostly used for portraits, a pencil sketch or a charcoal might seem easy to many but are one of the most difficult ones to create. Our forte lies in creating some amazing charcoal & pencil portraits.
View Gallery
Created with pigment suspended in drying oils, Oil paintings have an outstanding facility with which fusion of tones and color is achieved. From Opaque to translucent these paintings unsurpassed for textual variation.
View Gallery
ART INSPIRATION
Creativity takes courage – Henri Matisse

About Us
Collaborate | Capture | Create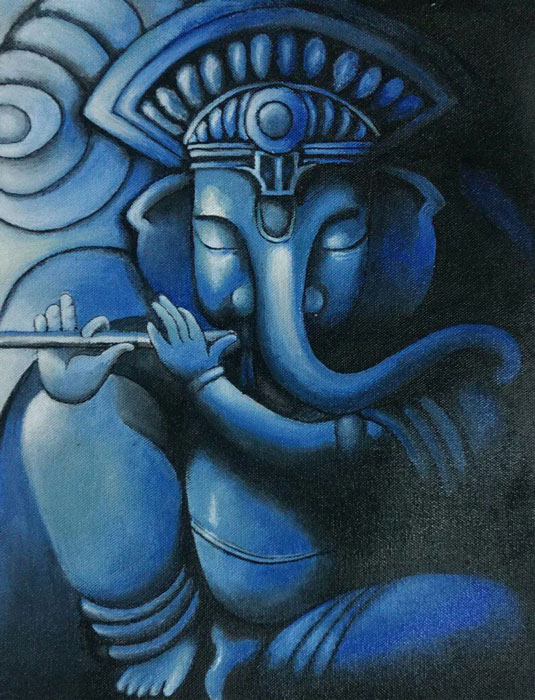 A Little Intro
When it is hard to give imagination a form, we step in to create something much more than your imagination. We add color & emotions with the help of our talented team to create a piece of art that is painted with your imagination and our skill. We are Ivory Imaginations, an art studio that takes pride in creating a number of commercial art pieces suited to every client's taste & liking.
We started our journey in 2016 with the belief that all of us are born with a talent, a super power which some of us realize and some of us are yet to realize. It's not the caped crusaders that awe us but the real heroes who beat the odds to follow their heart. Men & Women who do not follow the herd mentality but instead rise above it to realize their true potential, fighting their way through to emerge as the true passionate artists of life.
Ivory Imaginations is an attempt to bring to fore such artists who were born with the ability to see the world differently and create something new on the ivory sheet. So, we bring you the stories & works of untrained but self-taught and even the trained but unknown ones. You can get inspired by them, buy them or Share them and help us spread the message that we must realize our true calling and follow the heart, because that is what would truly bring us contentment.
Newsletter
Let you connect with our regular updates